Today, Tricia Morris launched her webisode,
You're a Star
, on TVWeekly.com, featuring a wonderful new 6x6 Star Book Kit. Here is the very similar FFC Exclusive 6x6 Star Book from Club Scrap!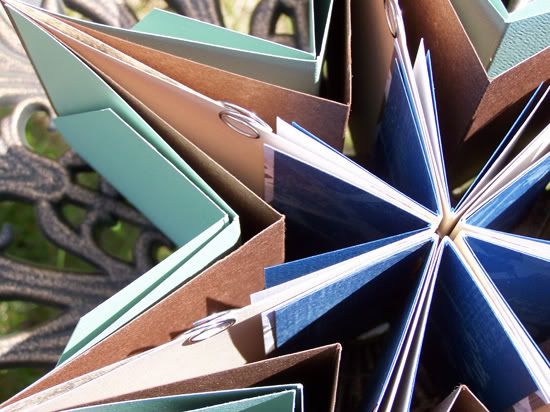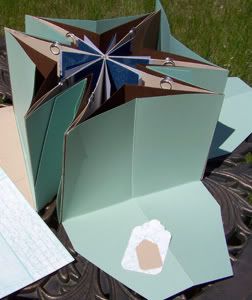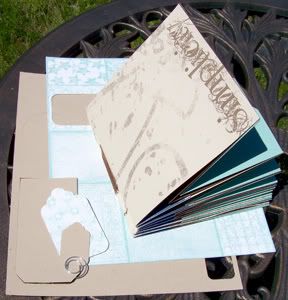 Star books are dynamic books with have the shape of a star when fully opened... plenty of space for hidden notes, slipped in tags, etc... and the Club Scrap books include a folding pocket on each page!
Tricia's latest webisode featured the brand new Military 6x6 Kit, but if star books aren't your thing, there are still plenty of books and papers by Club Scrap to suit your needs while scrapping about loved ones who are serving in the military! One of my favorites is the
Handmade Gate Fold Flag Book
using the papers from the Friendship 4/04 Kit! Please click on the images to see more photos and alternate colors that the kit is available in... and stay tuned! I have a slew of patriotic themed layouts and even a mini book that I will be showing on Memorial Day!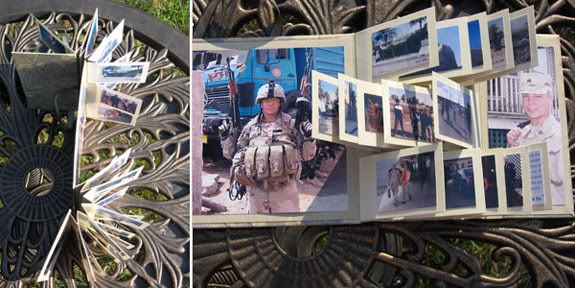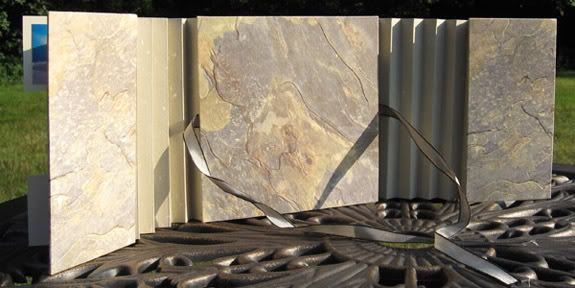 There are so many other Webisodes that Club Scrap has produced with TVWeekly.com, television episodes on DIY and HGTV, and more free instructions at the main Club Scrap Website! And then there are even more project or inking instructions given out with each Senior and Club Stamp Kit, as well as plenty of great digital techniques given with every Digital Kit! And... even more through FFC Crafters, like me!
Here are the links for all of the official instructions that I've found online!
Club Scrap Website
TVWeekly Webisodes - Complete with an online video and PDF guides!
Note: The hosting website is no longer active for these Webisodes and PDFs. Please visit Club Scrap's Cinema to view them at http://www.clubscrapcommunity.com/main-inspiration/cinema?catid=6
DIY/HGTV Episodes featuring Tricia Morris (Instructions are in HTML or PDF for most of these, with limited photos. Many will air again with a full video showing you the projects, step by step.)