I've been running around a lot this week and didn't get a chance to post! (My little brother got married, my girls were in a school play, I've been meeting up with old friends, and catching up on errands that were long overdue!) I've got a big pile of layouts to scan, but here are a few newer digital pages for you all!
Club Scrap: Sparkle 12/07 Digital Kit - CS08; Refresh 2/07 - CSDrkGreen, Tran03, Xtras18;
Photoshop Elements 5.0: Altered Hues & Levels, Drop Shadows, Orange Glass Button;
Font: AquilineTwo;
This layout was created for a "scraplift" challenge and borrows from
Sue C's great layout
on the ClubScrapChat forum!
---
The following layouts were all created using the instructions from the Club Scrap Pro-Scrapping League's
free ALSB instructions
and by playing with blending modes in Photoshop Elements as described in the Body & Soul 4/08 DigiRap!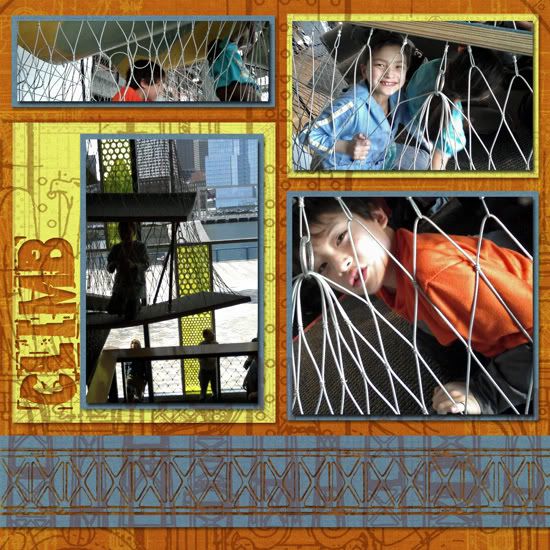 Club Scrap: PSL ALSB #6; Bridges 2/08 Digital Kit: CS2, CS3, CS4, CS13, CS15, Template DT3;
Font: Zero & Zero Is;
Adobe Photoshop Elements 5.0: Smart Fix; Alter Hues; Blend Mode - Multiple, Overlay;
Custom Template by me;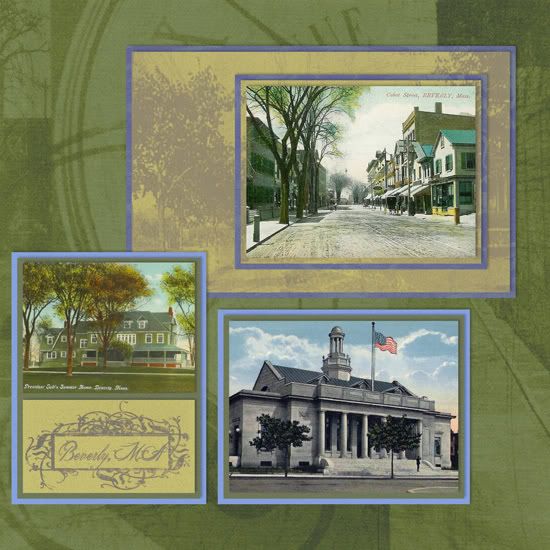 CS: PSL ALSB 19; Retreat 2007 Digital Kit;
Font: The King and Queen;
Blending Mode: Color Burn;
Public Domain Postcards (of my hometown);
Club Scrap: PSL ALSB #2; Sparkle 12/07 - CS13; Rhapsody 3/07 Digital Kit - CS06, Trans01, Trans05, Trans06, Trans11, Trans12, Trans15, Trans22; Centennial 2007 Digital Kit - CS05; Farmer's Market 10/06 Digital Kit - CSPBrown2, CSPPumpkin;
Homemade Template by me;
Font: Belisia Plumilla Manual;
Photoshop Elements 5.0: Layer Blending Modes - Lighten, Overlay; Layer Styles - Drop Shadows; Altered Hues & Levels;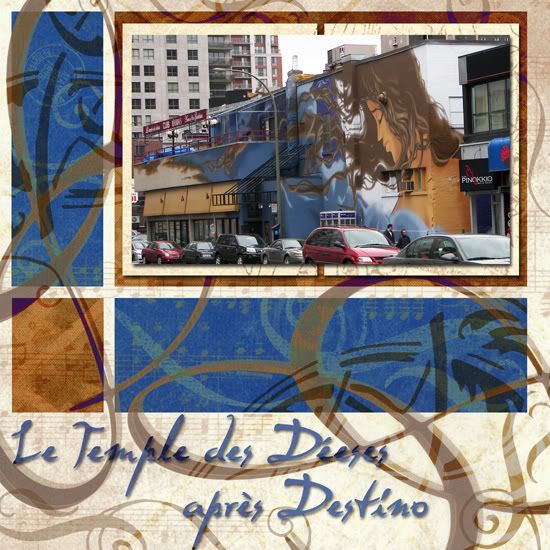 Club Scrap: PSL ALSB #23; Generations 4/08 Digital Expansion Kit - Exp14; Centennial 2007 Digital Kit - CS01, CS12, CS14, CS15, Tran08;
Font: Dali;
Adobe Photoshop Elements 5.0: Blending Modes;