Did you manage to finish everyone's gifts? Target and Starbucks both have wonderful hot/cold Travelling Tumblers that allow you to create your own designs for them! A great way to make use of this is to grab up a digital scrapbooking kit (or get a clean scan of a layout that you make) and print it on glossy paper or even plain copy weight paper! (I love owning a small ream of glossy paper from the office supply stores! It's great for alcohol inks, Posh Rainbow Sponges, and other inking techniques . . . It's also wonderful for using with Versafine Ink Pads and photographic rubber stamps!)
You can taper your images to match the shape of your tumbler, like I did, or simply scrap away! Plus, you can continue to give new designs as gifts at each new holiday or birthday!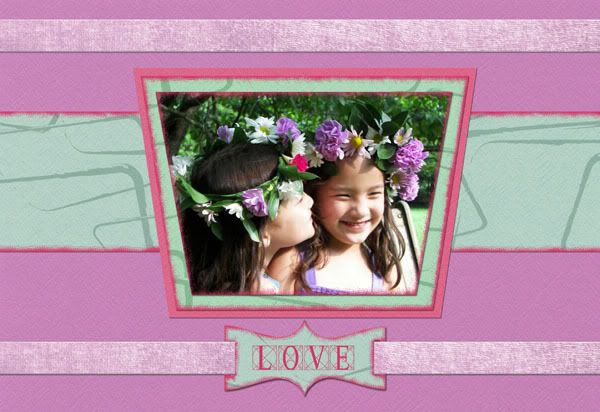 Insulated Tumbler Liner - Club Scrap Digital Retro Trial Kit
This layout is printed on a sheet of glossy paper (not cardstock, but lighter weight paper) and trimmed to fit a slightly tapered "Create Your Very Own Tumbler" from Starbucks with a little modification for some other tumblers as holiday gifts! How could I resist this photo! A woman at IKEA made Uatchet's wreath on the left and I made Nekhebet's on the right at their Midsommar Festival this year!
Club Scrap Digital Trial Kit Retro Sept 2006, Iron Orchid Designs Figgy Pudding Kit for ribbon, Leonardo Font, and custom made brushes complete with hue, color, and lighting alterations and perspective shifts in order to get the tapered mat.


Insulated Tumbler Liner - Club Scrap Digital Retro Trial Kit

Here is another version of the same layout, altered to fit on a smaller mug and with a coffee theme for the children's teachers and Scout Leaders. The photo is one that I took when we visited the American Girl Place Cafe in NYC this year!