I'm under the weather again, but trying not to let that stop me!
Scrapbook Takeout is having a Cyber Crop
all weekend long! (Today is the last day, but images can be posted through midnight EST tomorrow!) We've been having a blast with all kinds of silly games, door prizes, and 15 awesome challenges!
I believe the only challenge that remains will be the one for children, hosted by my own daughters! It'll be posted at 2pm EST today! Definitely join in!
I'm going to list the inks from my "
Name That Color
" card challenge in the comments for that blog post! It was a blast, but I think noone was creating during that hour... just hunting
Ranger's website
and making a few new addicts of them!
Anyhow... here are a few of the challenge entries that I managed!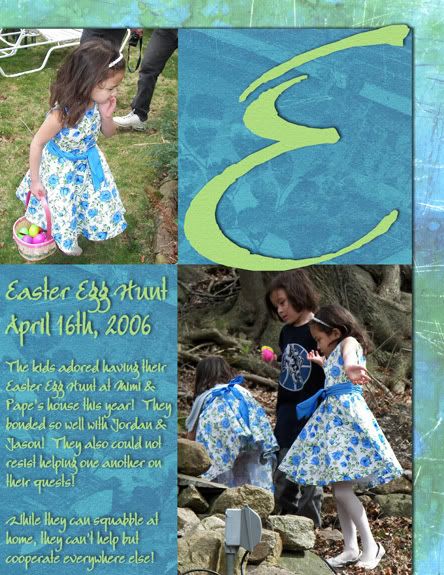 Club Scrap DigiGoodies Kit Refresh 02/07 Papers,
Bambino Font
, and My Kids' Photos by Me!
This layout was created for Francine's Ad Challenge using this page of an old O Magazine!
The text reads:
E - Easter Egg Hunt April 16th, 2006
The kids adored having their Easter Egg Hunt at Mimi & Papa's house this year! They bonded so well with Jordan & Jason! They also could no resist helping one another on their quests!

While they can squabble at home, they can't help but cooperate everywhere else!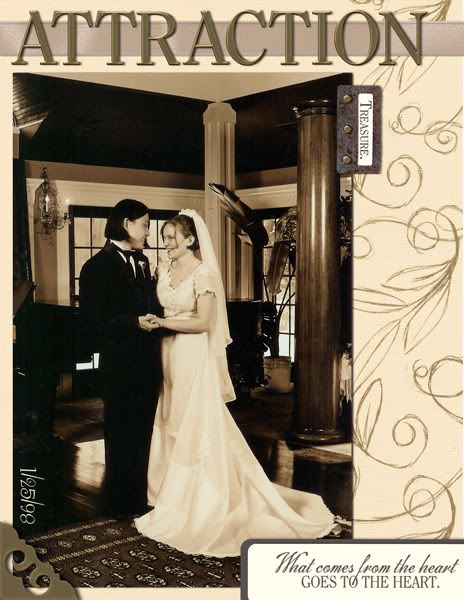 Club Scrap DigiGoodies Ivory Elegance 12/06 Kit plus Xtra from Farmer's Market 10/06 DigiGoodies Kit; Girls Are Weird Font; Created for the "-tion" challenge where you needed to use a word ending in "-tion" as your title/theme.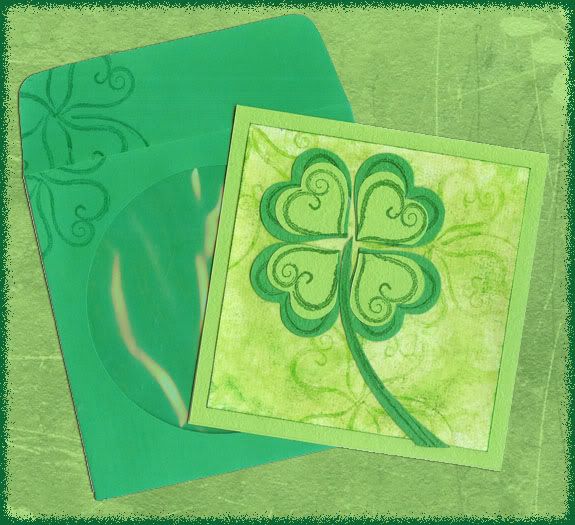 Club Scrap Refresh 02/07 Greetings to Go & Fizz 01/07 Crazy About Fizz UM Stamps; Ranger NonStick Craft Sheet and Nick Banktock Sapmoss Green & Chartreuse Leaf Ink Pads; Angelwings Radiant Pearls Bitter Apple; Niji Waterbrush; Sizzix Hearts #38-0157;
This card was made for the altered die cuts challenge AND for a little girl's St Patrick's Day birthday! I layered die cuts, stamped on them, layered heart stamps, used
monoprinting
with water and ink, then water and Radiant Pearls!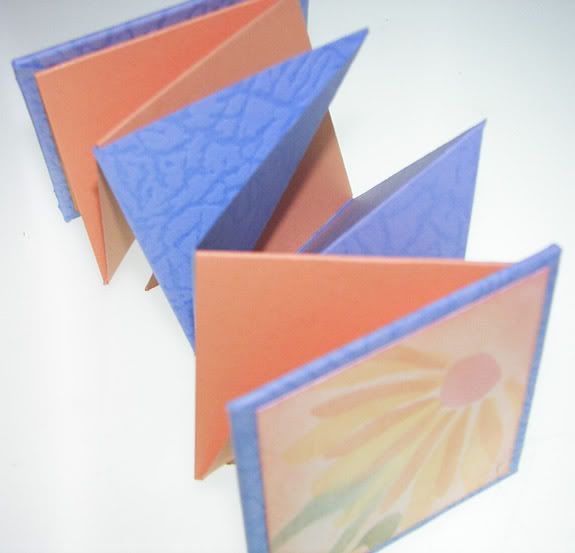 Club Scrap: Painted Desert 5/05 Sand & Embossed Sky Solid Papers, Nature's Wonders 5/06 Daisy Stencil, Matte Board, Bookbinding, Padding, & Laminating Adhesive, ColorBox Stylus with Sponge Tips; Ranger: Adirondack Ink Pads in Juniper, Lemonade, Peach Bellini, & Shell Pink; AC Moore: Bargain Ribbon;
I created this mini squash/explosion book for the "No Patterned Papers" challenge!
I made the bracelet using my own the Club Scrap Wheel & Sprocket 8/06 CSt Bracelet Project and a few other Club Scrap Beads. The layout used Club Scrap Digital Kit for Wheel & Sprocket 8/06 plus plus
DekoSide Font
.
This little digi layout was actually for an early challenge to do a layout of an object, no humans allowed! It is also made specifically for my 6x4 Kodak Digital Picture Frame!