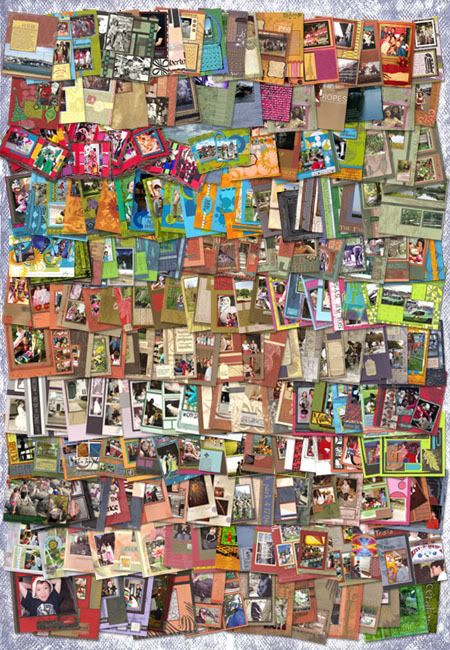 These are "just" 228 of the layouts that I completed in last year's PSLs! These are the only ones I managed to blog about so far!
Visit
http://www.clubscrapcommunity.com/news/proscrapbookersleague
to sign up for this season's
Club Scrap Pro Scrapbookers League
!
"What is it?
Club Scrap's® Pro Scrapbookers League™ is a fun and exciting place where everyone's a winner! We developed the league in response to papercrafters all over the world who were hoarding their fabulous Club Scrap® materials. Through the utilization of Club Scrap's® own Assembly Line Scrapbooking™ and Cardmaking this league makes scrapbooking a sport by creating teams for camaraderie, presenting weekly crafting challenges for productivity, and offering exceptional discounts and prizes for participating. Don't miss out on this incredible experience at Club Scrap®!"
Last time around, I made over 350 new layouts between two PSL sessions... some from scratch, some using previously assembled pages that needed photographs! It's a great way to inspire yourself to get to work, to sort your photos and print them, create cards, and so much more! You get to see tons of new layouts and cards each week created by so many different people... You'll get extra-credit challenges every week to help inspire you to create in new ways or just jump start your thought process. In the past there have been bonus page design guides given freely to all participants!
And... you can win discounts and free product! Or, sign up for the new non-competitive team to go at whatever pace your heart desires! There are also teams for traditional paper scrapping, digital scrapping, and card making!
I can't wait to see you there!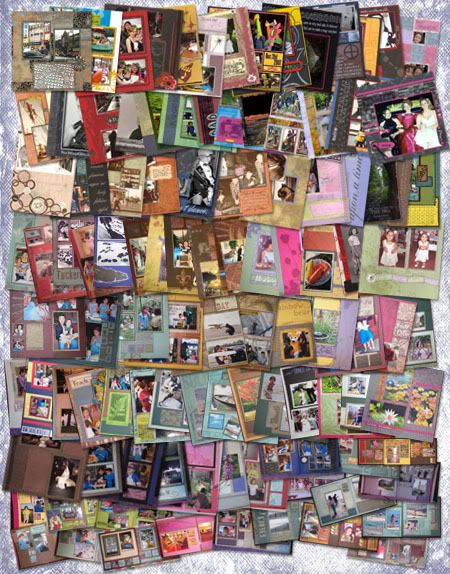 These are another 123 layouts that I completed during last year's PSLs... many just have blurry photos and no scans yet!