Oh my goodness... if you didn't already notice, this Summer, that person named "Neith" pretty much didn't exist! I was known soley as "Mommy" and barely anything else!
My kids are finally back at school and so much less clingy... so I'm escaping the house! In two weeks I've already managed to create at least 32 Layouts, 1 Digital Layout, 2 Mini Books, 1 Purse Album, 22 or so Cards, a dozen Notebooks, countless ATCs and countless Bookmarks! But that's not all! I actually am taking the escape to the extreme and leaving for the Club Scrap Main Retreat at 6AM on Wednesday!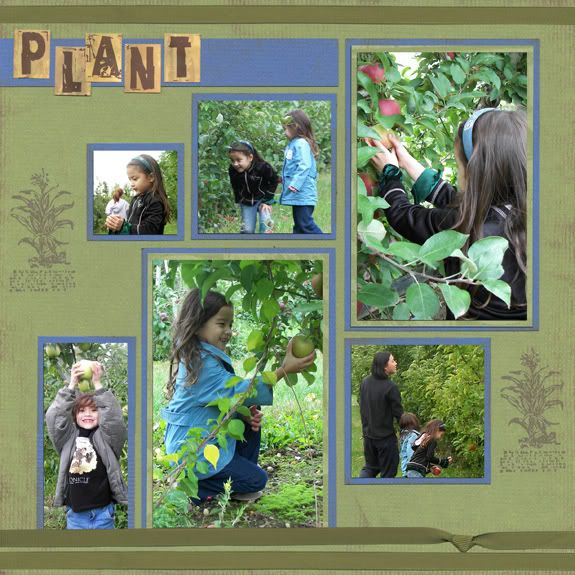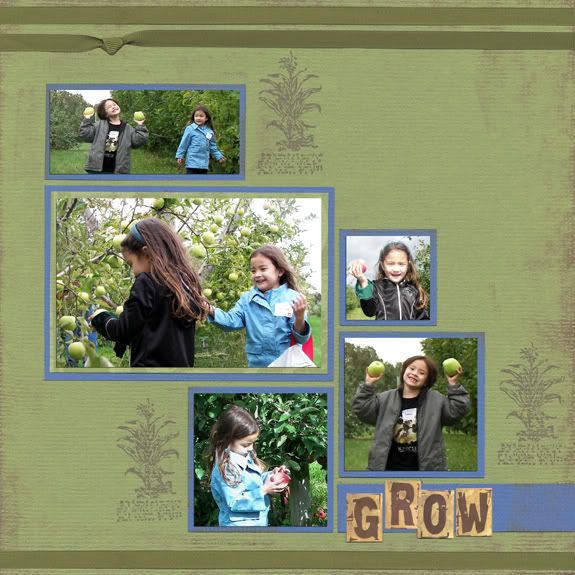 MORE Pumpkin colored layouts to come!
These represent just a few of the
seven
gorgeous layouts using Club Scrap 10/06 Farmer's Market Jr Kit and after making the layouts, you are left with a woodmounted stamp, small ink pad and a seed packet stencil to reuse as often as you like!