Milestones 12/08 CS DigiKit;
Really get the colors to pop on your prints by layering on another copy of the same print (or a solid) and applying the Layer Style of Overlay to it! Be sure to grab colors from your page to use for your fonts.
Sometimes a crisp and clean color block treatment is just what you need for a layout! To create a perfect color block in PSE, Click on View: Grid and use Edit: Preferences to adjust the spacing of your grid lines. You'll want to check off View: Snap To: Grid. You can resize elements to fit within the gridlines and also use the rectangular marquee tool in order to cut away anything that falls outside of the grid lines that you want to use.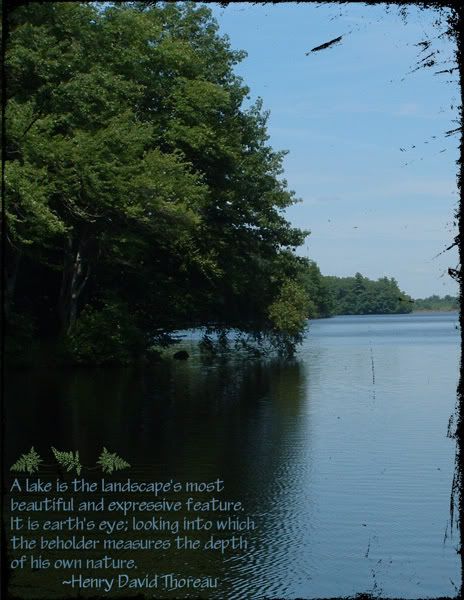 Refresh 2/07 DigiGoodies; Scan of my own inked edge paper;
There are times when a photo speaks for itself and very little else is needed... and other times when you just want to add an image to a favorite quote.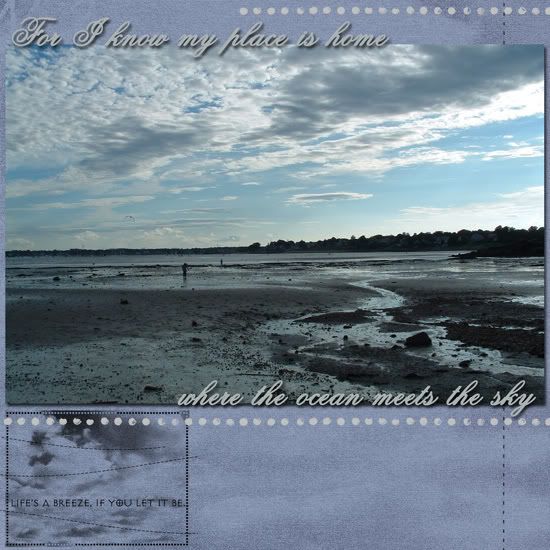 Body and Soul 5/08 DigiGoodies;
I know that I have more photos of Lynch Park than I can count... but I have spent so much time there between my own childhood and sharing it with my children. I think that this is the only very low tide photo that I've scrapped though!