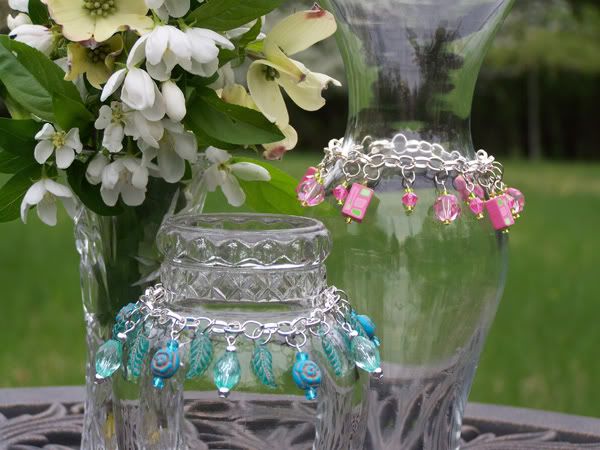 On Saturday, May 9th, my girls and I will be at the Help Kids Help Kids Charity Bazaar in the Framingham Circle Furniture from 10AM until 1PM! The store is at 235 Worcester Road (Rt 9W) in Framingham, MA and there will be mutliple groups of children selling their handmade items to raise money for charities of their choice! It's a wonderful way to pick up a last minute Mother's Day gift, to treat your kids to something in the midst of the Mother's Day weekend, and so much more!
Our table will feature a few dozen handmade beaded charm bracelets (mostly using acrylic, metal, and fimo beads/charms instead of glass and stone), marine life earrings and pendants, and some yummy baked goods! Maybe even a little more! My daughters and their friends designed each of the bracelets and I've been working hard to finish assembling them!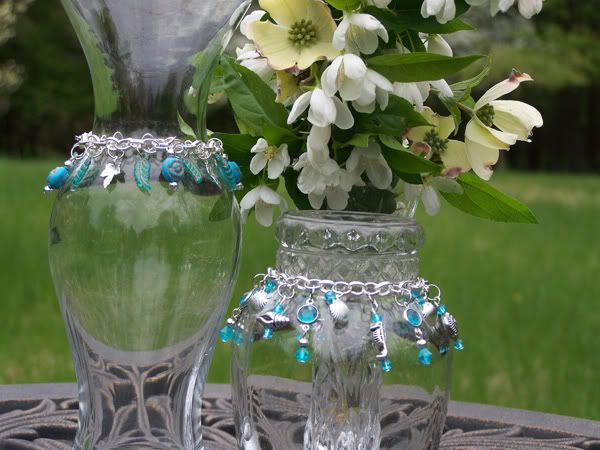 100% of the sales at our table will go to The Lowell Wish Project
which is a wonderful charity that helps provide new and used goods for many other charities, homeless shelters, emergency items in the event of fires and illnesses, families transitioning to apartments from the shelters, and so much more! We felt that it was really important to try and help families that are suffering during these ever-shifting economical times and we've seen families that have benefited directly from this organization, so we knew that we had to raise money for them!
We'd love to see some of you there, or learn about the projects that you are doing in your own family to help make a difference! Thanks!